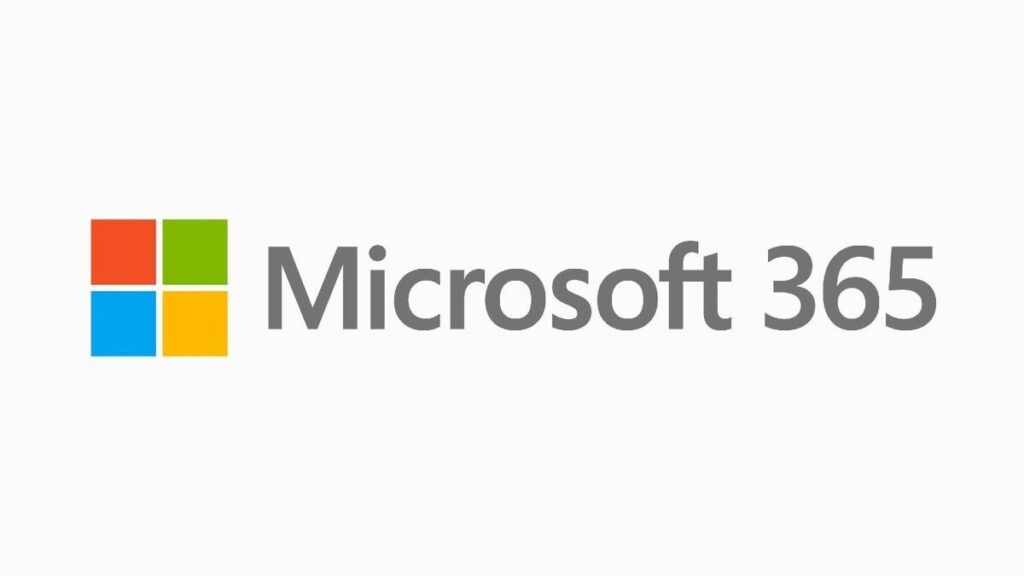 Microsoft 365
Microsoft 365 subscription plans include access to Office applications plus other productivity cloud hosting solutions that are enabled over the Internet. In short, it is a hosted email solution with all the applications you know and love, coupled with online storage, anywhere access, and collaboration tools. Wasatch I.T. has been a Microsoft Office 365 partner since its inception and have migrated thousands of users to various Microsoft 365 Plans. With predictable monthly billings, you are able to grow as the needs arise and avoid large upfront purchases. Whether you are already utilizing Microsoft 365 or want to migrate from another solution, our team is here and ready to help.
We'd Love To Hear From You
Ready to partner with Wasatch I.T. or learn more about how we can help your business? Give us a call, send us an email or fill out the form below. Someone will be in touch shortly.
"*" indicates required fields